COVID-19 Takes a Toll on Small Business
by Jeff Hedrich | Mar 21, 2023 | COVID-19, Entrepreneurship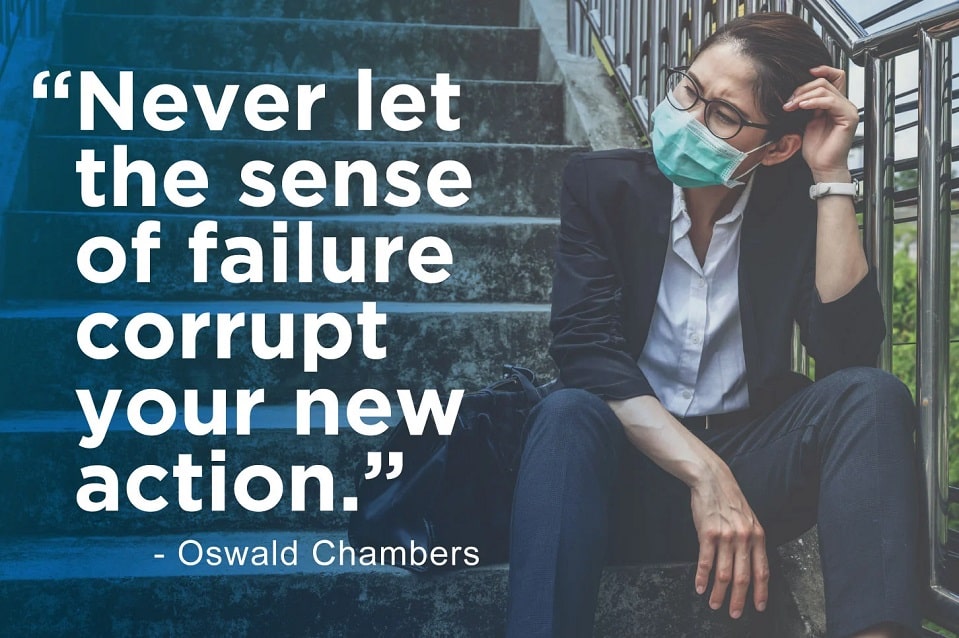 It is a challenging time for everyone, and it is certainly a tough time to be a business owner. As the owner of a local business myself, and one who works with many local businesses, I have definitely felt the strain of the pandemic. While writing this post, it was my goal to inspire some resiliency in a region that has never been devoid of grit.

If you're like me, your posts on LinkedIn are not about failures. It's not a recommended method for business development. But I know many people in business who are struggling with a sense of failure right now.

They are not seeing "how to pivot" during the pandemic, how to "find opportunity in every crisis." Their PPP money is running out. They don't see a way forward.

Worse, they feel like failures. Never mind that the pandemic is an epic shitstorm. Good leaders are supposed to hold themselves accountable for what happens to their businesses.

If you fit the above profile, cut yourself a break. As a business leader, you take risks that others don't have the spine for. Hold your heavy head high.

Second, if there are small things you can do, do them, even if you think they won't add up against everything coming at you. Don't kneel down to the supposed inevitable. If you go down, go down fighting. Better yet, don't go down.

Stand your ground, work, collaborate, read, pray, think and seek wise counsel. Try to fan the embers of those small things you can do into a light that shows the way forward – one day and one paid bill at a time. Let's get to a next, better chapter in our lives and businesses.